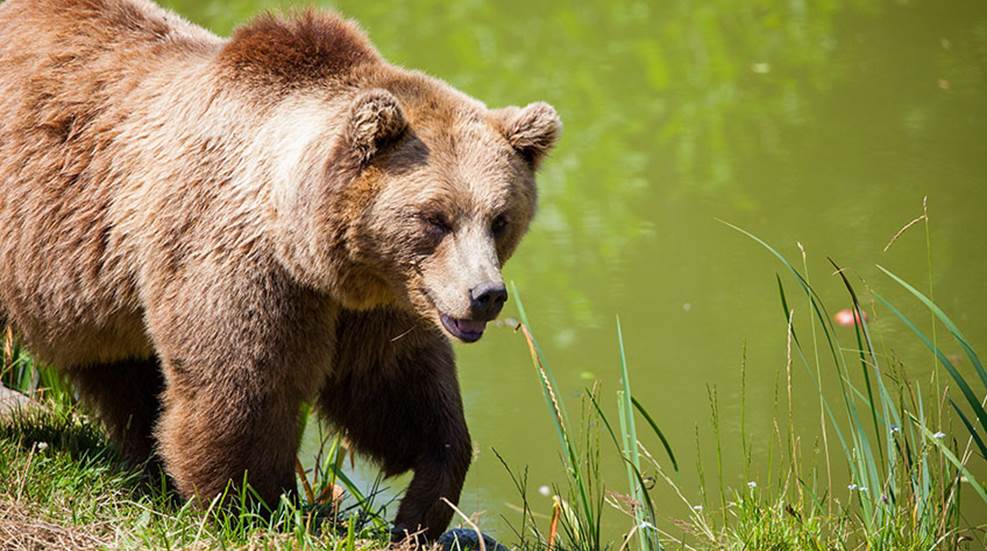 A federal judge has reinstated federal protection for grizzlies in the Greater Yellowstone Ecosystem, canceling scheduled hunts in Idaho and Wyoming.

Wyoming hunting guide Mark Uptain was found dead after he and a client were attacked by a grizzly bear on Sept. 14 while field-dressing an elk in the Teton Wilderness.

Executive Editor Adam Heggenstaller discusses the Ruger Guide Gun, the latest addition to our #SundayGunday series.