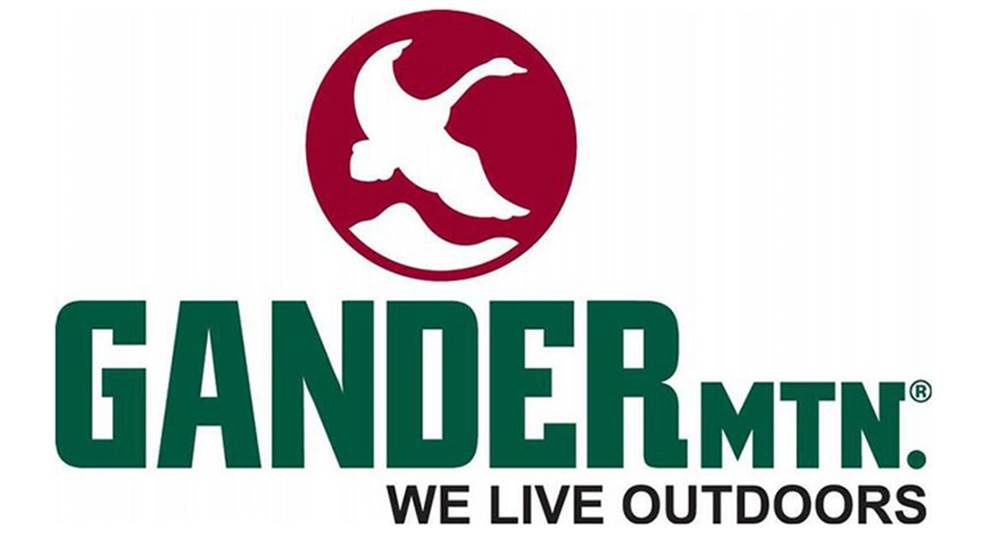 Gander Mountain has announced that its NRA Weekend will be held on Saturday, Sept. 10 and Sunday, Sept. 11, 2016. During the special event, customers can purchase a discounted NRA membership for $30, and will receive a $25 Gander Mountain gift card alongside the discounted membership.

Outdoor retailer Gander Mountain has announced that it has entered into a partnership with NRA and will begin offering customers the opportunity to purchase NRA memberships in Gander Mountain locations. The partnership will begin in Gander Mountain stores in Minnesota, Wisconsin and North Dakota.

Cabela's has announced that the 2014 edition of its "NRA Weekend" event will be hosted by the company's retail locations this coming weekend, Sept. 13 and 14, respectively. All new and current NRA members who join or renew their membership during NRA Weekend will receive a $25 Cabela's gift certificate.