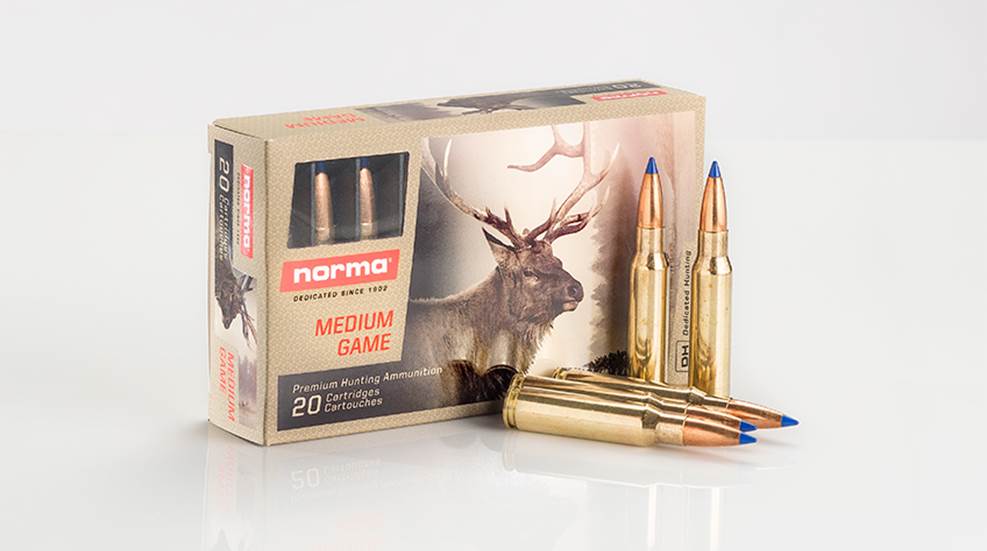 Norma's BondStrike Extreme ammunition is a great all-around choice for the big-game hunter: It is wonderfully accurate and works at a wide variety of ranges.

Shooting and hitting running game can be easy—if you learn how! The American Sportsman Shooting Center is the place to do that.

A hunt for driven game in Poland reminds the author that regardless where he goes or who he meets, humor is a great equalizer.

The new Forbes Rifle delivers a performance that's on par with far pricier custom rifles and comes with 27 years of proven reliability and customer satisfaction.