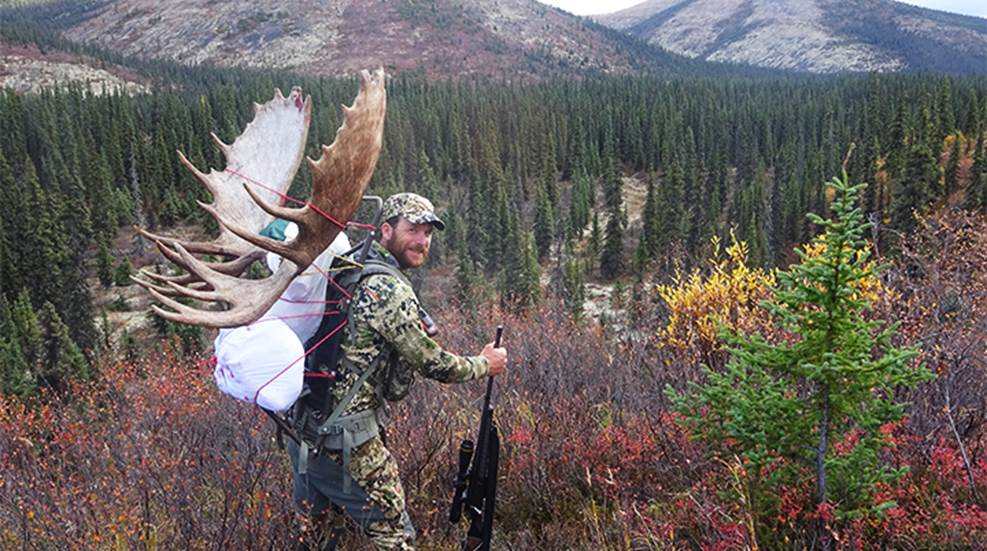 Contributor Aram von Benedikt teamed up with Book Your Hunt for a survey of North Country outfitter opinions on which calibers work and what bullets will not fail. Read on for their answers.

The black bears of Alberta's northern forest entertain a hunter for days with their lively antics, but soon their curious advances become unsettling.

Is that black bear really trophy-class? It can be hard to tell. Here are a few pieces of advice from the experts.