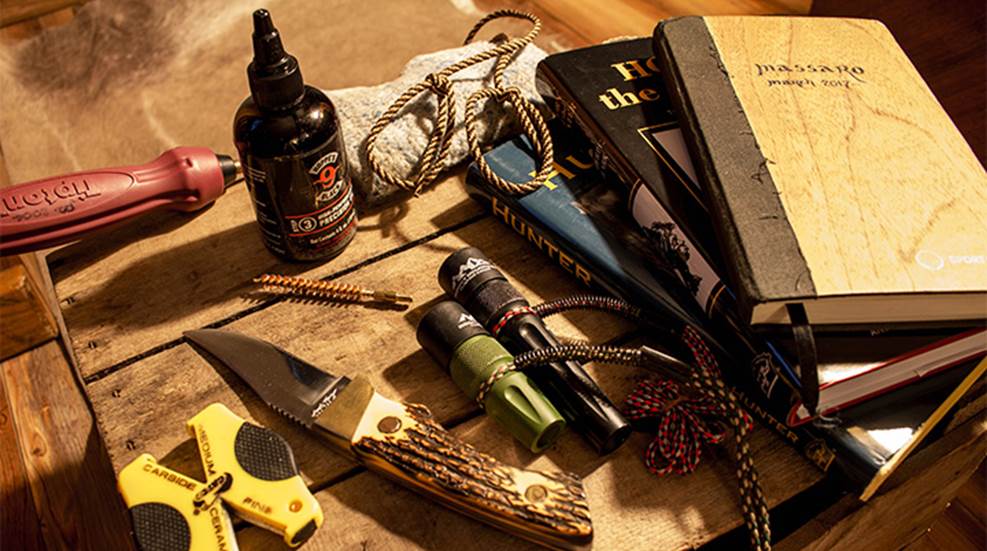 Here are five things hunters can do to avoid cabin fever during the coronavirus pandemic.

Have the toms gone quiet on you? Here are 10 tactics worth trying.

Here the author offers up tips on how to lure in predators that have learned prey-in-distress calls are too good to be true.