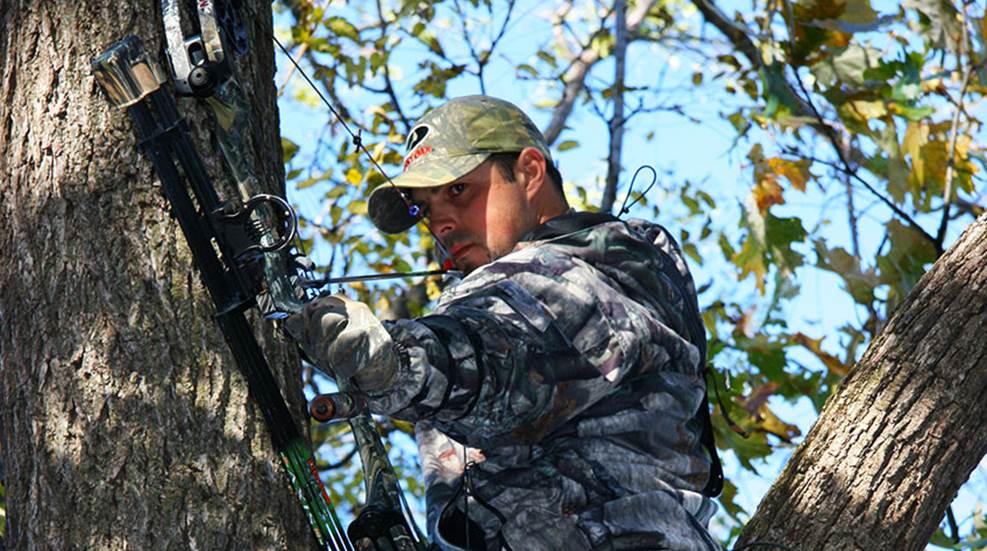 It's never too late to become a bowhunter, and getting started is easier than you think. Here's how to go about the process, including bow selection and fit, broadhead selection, practice drills and crucial hunting techniques.

Shooting in wind is one of the most daunting tasks bowhunters face. However, there are a few things archers can do to mitigate the effects of nature's blow.

So you want to be a long-range hunter? You have a super-accurate rifle and you have tuned the ammo until it punches little bug holes in the target instead of groups. The trigger is crisp and clean and you have the best optics money can buy on top of the gun.