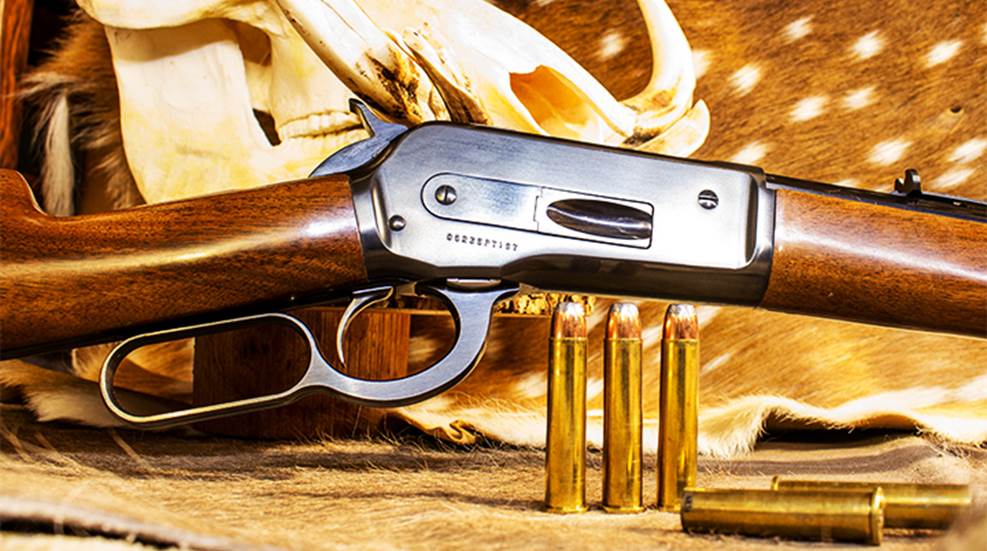 The Model 1886 remains at the top of the heap of excellent lever-action rifles. Whether new or vintage, having one in your safe is never a bad idea, and it's a great choice for nearly any big game at ranges suitable for the big rimmed cartridges.

What is it about a lever-action rifle that still appeals to us all?

For Throwback Thursday, here's a classic lever gun that has become the author's go-to rifle.