by
posted on September 7, 2011
Support NRA American Hunter
DONATE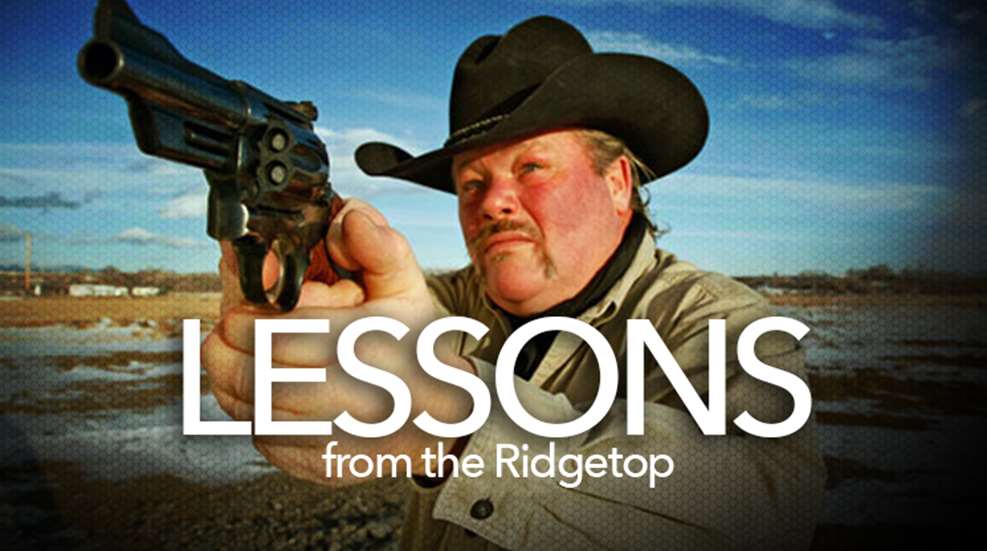 Every once in a while I get quizzed as to what rifle to bring on a hunter's first pronghorn hunt. Most of the time I ask in return what the hunter already has. Unless the reply is a .30-30, .35 Remington or .45-70—all of which, by the way, will take pronghorn cleanly but at shorter ranges—the hunteralready has a decent pronghorn gun.
Of the 50 or so speedgoats I have taken over the years—many of which were does shot for meat—I have used everything from the .270 Winchester to the 7 mm RUM. The vast majority have been shot with one of several .270 Winchester or .30-06 rifles I have acquired over the years. Currently my go-to pronghorn rifle is a NULA Model 28 in .270 WSM. One of the reasons I like this particular rifle for pronghorns is that it dotes on a handloaded 110-grain Barnes TSX loaded to a chronographed 3,485 fps and shoots like a laser to 400 yards.
The closest pronghorn I have shot, if memory serves, was a doe that jumped like a quail at some 40 yards many years ago. The farthest I have shot—again, if memory serves—was a very nice New Mexico buck at a lased 522 yards. I would guesstimate some 75 percent of the pronghorns I have shot have been between 200 and 300 yards away. A handful—less than 10—have been less than 200 yards. The remainder have been more than 300 yards away at the shot.
A decent field shot can cleanly take any speedgoat out to 400 yards with "boring, old cartridges" like the .270 Winchester or .30-06. Hint: You don't need those expensive "hard bullets" for a 115-pound speedgoat. A 130-grain .270 or 150-grain .30-caliber Core-Lokt, Power-Point or Power-Shok put in the right spot will take down any pronghorn within a quarter mile. Beyond that, you really should not be shooting. I don't shoot past 400 yards anymore. Although I have been pretty lucky in the past with long-range shots, I simply am not comfortable attempting them on game animals now.
The secret to beating the average of 15 shots per tagged pronghorn is to learn to estimate range and shoot accurately from field positions. A laser rangefinder will take the guess work out of range estimation, and most hunters have one today. Shooting real-world drops will give you the hold-over info. And the best way to become a good field shot is to practice from field positions regularly.
Now, after all that, if you want the excuse to get another rifle dedicated to pronghorn, well…but of course!