by
posted on July 10, 2013
Support NRA American Hunter
DONATE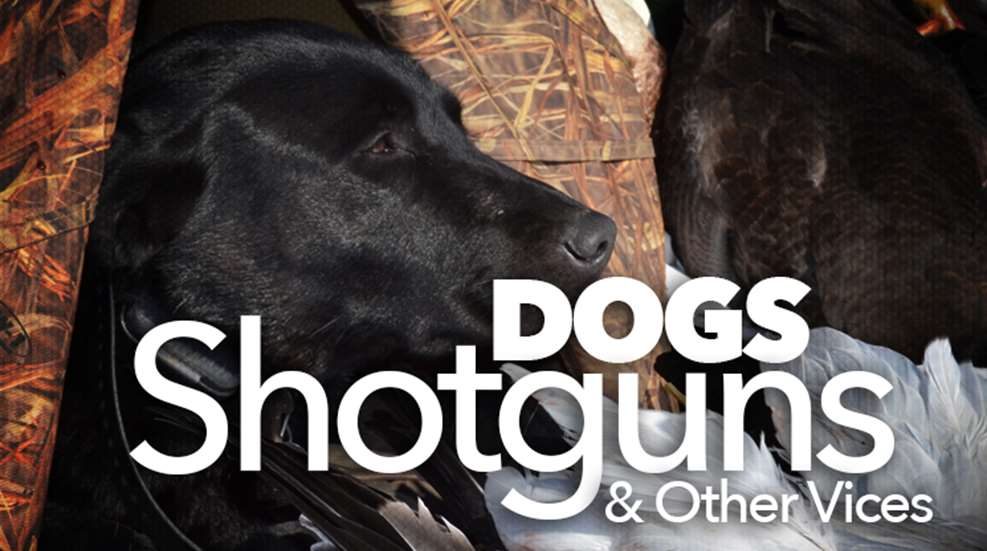 There's a famous passage by legendary outdoor writer Gene Hill in which he envisions his dream home: a modestly sized estate on a few acres with a room in the back where he can sit, write and keep an eye on his pet ducks down by the pond. If such a setup appeals to you, be careful: In one suburban Pittsburgh town, it's apparently illegal.
According to the Pittsburgh Tribune, on May 10, James Kistler of Delmont, PA, received a letter from the borough alleging that his four pet ducks—Larry, Moe, Curly and Fred—violate a zoning ordinance that bans poultry. If he didn't immediately get rid of the Blue Swedish ducks, he'd face a fine of $500 per day. Or he could appeal the ruling—for $400.
I suspect most would just get rid of the ducks and move on. But, after talking it over with his wife, Kistler chose to fight.
"[My first thought was] you have got to be kidding me," Kistler told the Pittsburg Tribune. "What do they hurt? They're as peaceful as can be. I just want [borough officials] to leave me alone."
It appears Kistler may have a solid argument when it comes to the borough's definition of poultry. Given that the ducks are all drakes, they can't produce eggs, and Kistler also doesn't intend to eat them. Therefore, if Kistler's pets can be classified as poultry, why not a child's parakeet?
"The whole experience has just been a total hassle," he said. "I'm going to see this all the way through."